Hidden away down a side street in the heart of the city, a small venue reverberates with the sound of traditional Irish music and dancing.
Fiddles blaze, dancers stomp their feet in time to an Irish jig and sports fans roar as the giants of two nations battle it out on Dublin soil.
While Scotland may have fallen to Ireland in their Six Nations clash, there was still plenty to celebrate last weekend at the grand opening of Malones, the latest Irish bar to make Glasgow its home.
Filling the space once occupied by Universal on Sauchiehall Lane, the family run business is bringing some real Irish charm, live music and good craic to the city centre.
Having already established popular venues in Aberdeen and Edinburgh, owner Simon Keane was eager to expand Malones to Glasgow. All he needed was the perfect venue.
"It's a fantastic location and we loved what was here already, so we've kept the big windows and the stone walls," said Simon.
While regulars of Universal were sad to say goodbye to the popular pub, Simon says that reactions to the changes have so far been positive.
"Fans of Universal have told us we've done a great job. Everyone that comes in says they don't recognise the place and that it's still got a great atmosphere," he adds.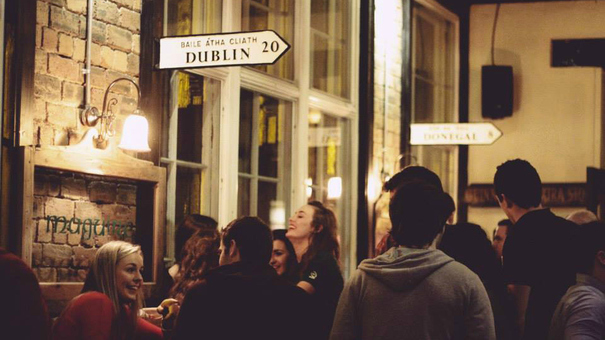 (Malones)
Downstairs, Malones resembles a traditional Irish pub with the addition of a small stage area for live music six nights a week, including open mic nights.
On the exposed brick walls, old fashioned road signs for Dublin and Donegal point the way to a second bar upstairs, where screenings of live sports matches, live music sessions and the odd ceilidh will take place.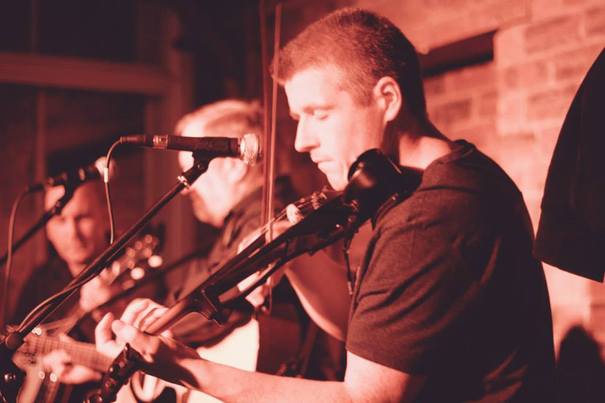 (Malones Irish Bar)
The bar will also be serving up rustic, home-style dishes made using fresh, local and seasonal ingredients.
The Malones menu features delicious Irish stews, burgers, fish and chips, Sunday roasts and an authentic Irish breakfast complete with sausages and black pudding imported from the Emerald Isle.
While the bar's location may be central, Universal was often thought of as a hidden gem but Simon has big plans to turn the cobble stoned street into a city centre version of Ashton Lane.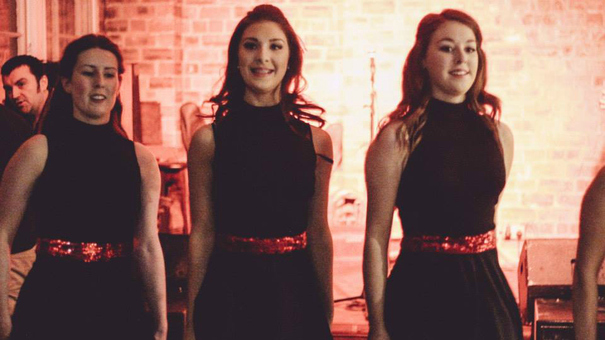 (Malones Irish Bar)
"The street here isn't the most appealing right now but we're working on that," said Simon.
"There's a new blues and jazz bar opening up next to us so we want to completely rejuvenate the street and make it a city centre Ashton Lane."
But with an abundance of Irish bars already dotted around the city, what stands Malones apart from the rest?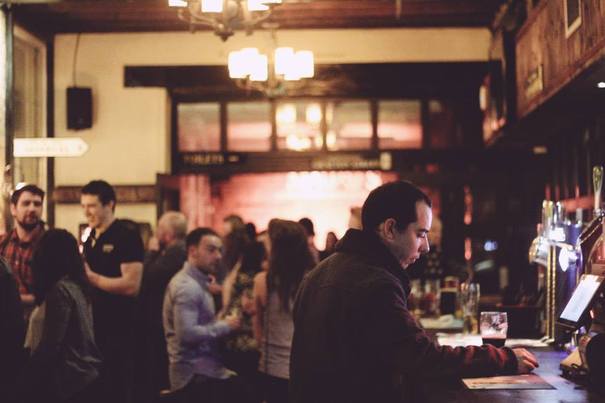 (Malones Irish Bar)
According to Simon, the secret to the bar's success is, quite literally, the luck o' the Irish.
"One thing they don't have is the authenticity," he said.
"They're run by chains and not people with an Irish background. All our pubs are Irish owned and Irish run. We can claim to be the real deal because we are.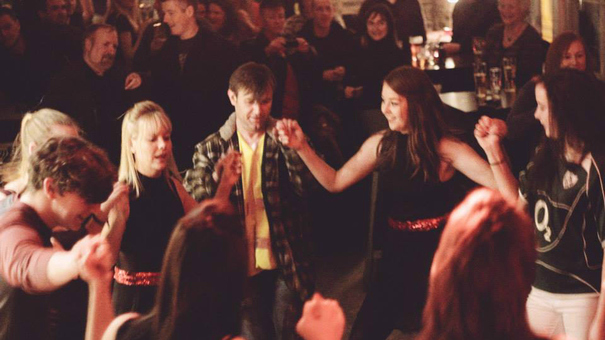 (Malones Irish Bar)
"We promote the friendliness of Irish people which goes down so well in Glasgow because Glaswegians are exactly the same.
"We already have a few regulars and we've only been open for one week."
Source: Glasogow.stv.tv